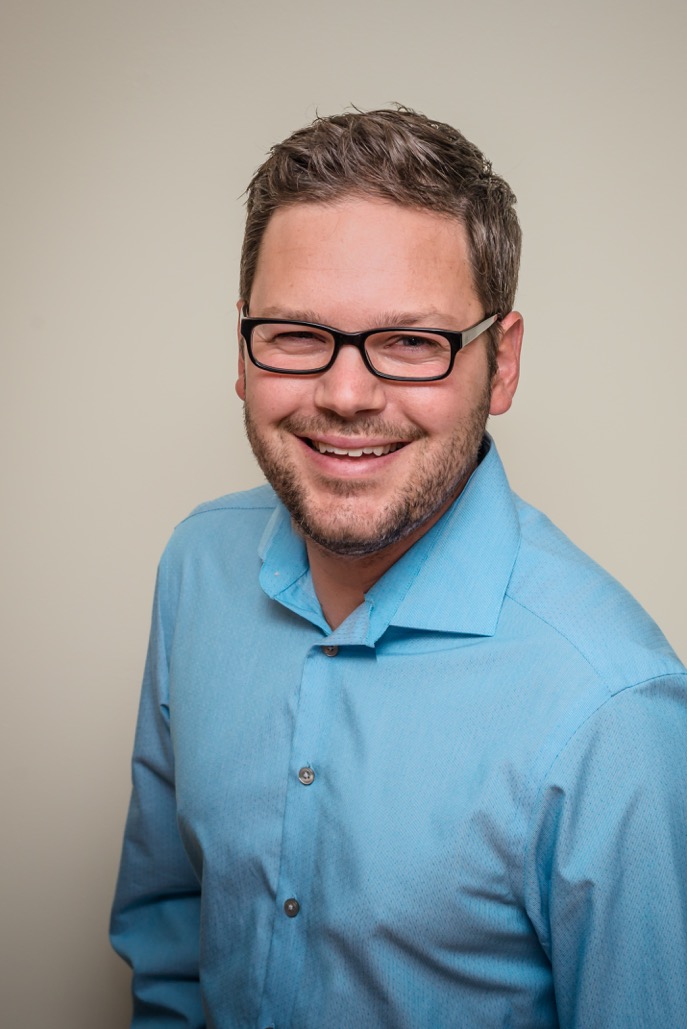 Brad Wentzel
Chief Operating Officer, National Fitness Partners
Brad Wentzel is currently the Chief Operating Office of 97 Planet Fitness locations at National Fitness Partners.  Over the course of the past thirteen years he has been directly involved with the day-to-day operations of Planet Fitness locations. During his tenure inside the Planet Fitness system, he helped his former small business grow to 8 locations in Pennsylvania and Ohio. He was a key facilitator of his former company Marathon Fitness Group being sold to National Fitness Partners in January 2021.  He has garnered a wide variety of experience including but not limited to staff hiring, training, human resource management, construction management, marketing, workplace safety, vendor management, customer loyalty programming and club operations.
He is blessed to have served as Cleveland CO-OP Marketing Manager since 2018 till 2021.  He is currently a member of the Planet Fitness Independent Franchisee Council Club Operations Committee since 2019.  He has also been a member of various Nominations Committees for the PFIFC and was involved in the franchisee side of develop for the most recent FRM platform.
Brad currently lives in Gilbertsville, Pa with his wife Jill, his son Brady, and two dogs.  He loves to hike, golf and coach his son's hockey team.  Brad has coached ice hockey at the Collegiate, High School and club levels.